Possibility of accommodation
Appartamento A
(18 pictures)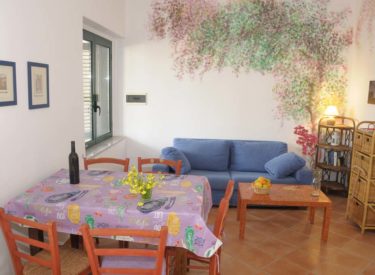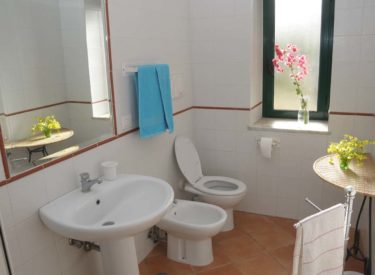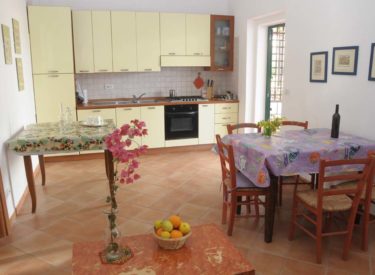 Appartamento S1
(6 pictures)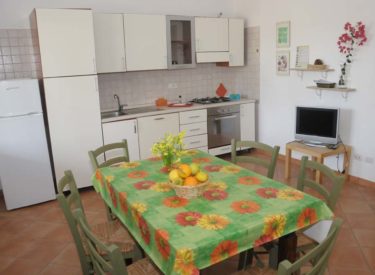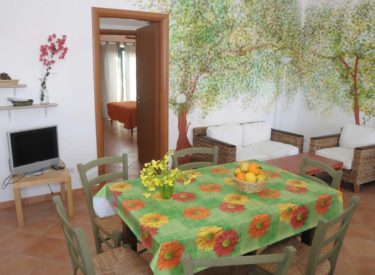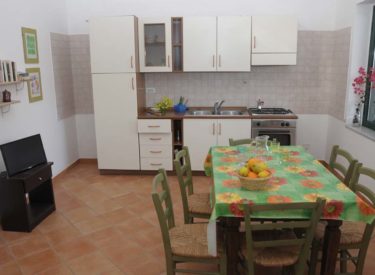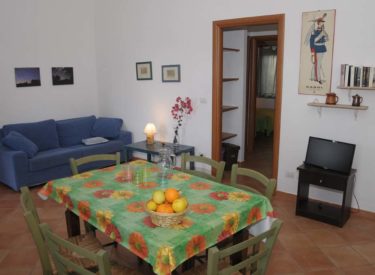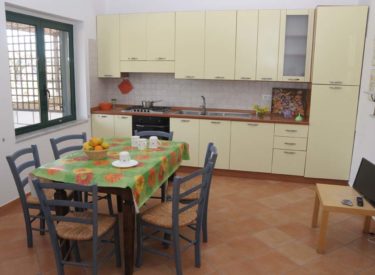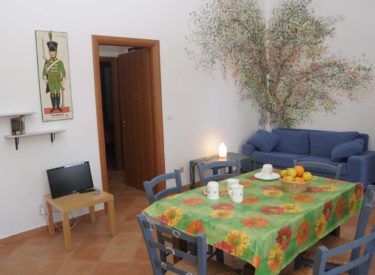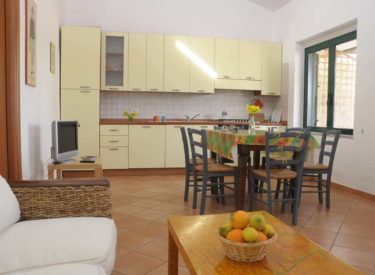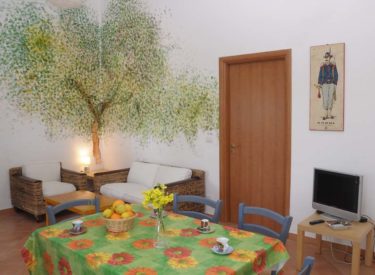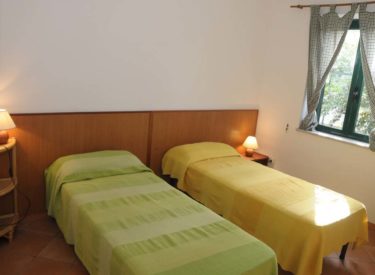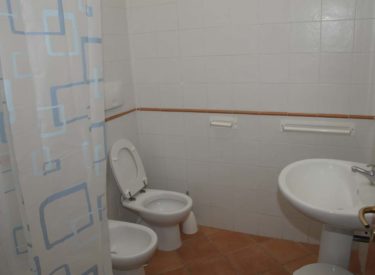 Appartamento S2 S3 S4 S5
(14 pictures)
Appartment A
At the 2nd floor with an attic situated in the antic colonic house.
•

6 beds with the possibility of 3 added beds (supplement)




• 2 double bedrooms with their own terrace




• 1 bedroom with 2 single beds (with terrace)




• 2 bathrooms




• Living room and a well furnished kitchen concept open space with a panoramic terrace
Surface of the apartment : 160 sq.m.
Appartment S1
In the ex stable on the ground floor.
In the ex stable on the ground floor
• 5 beds up to 2 added beds (supplement)
• 1 double bedroom
• 1 bedroom with 2 or 3 single beds
• 1 small bedroom with direct access to the garden
• 2 bathrooms
• Living room and a well furnished kitchen concept open space, raised terrace of 40 sq.m. con access to the garden
Surface of the apartment : 85 sq.m. + raised terrace + pertinence at the back
Appartment S2, S3, S4, S5
In the antic stables on the ground floor
4 beds of which on each one can be added an other bed (supplement)
• Possibility to open the apartments' doors and make them communicating
• 1 double bedroom
• 1 bedroom with 2 or 3 single beds
• 2 bathrooms
• Living room and a well furnished kitchen concept open space, raised terrace of 40 sq.m. con access to the garden
Surface of each apartment : about 62 sq.m. + raised terrace + pertinence at the back