Oasi del Governatore
The Oasi del Governatore apartments is a gorgeous farmhouse surrounded by 60 hectares of centuries-old olive grove, which includes 6 holiday-apartments.
Five of these overlook a beautiful garden, the swimming pool, the open-air showers, the children's play area, a gorgeous relax gazebo with hammocks, the barbecue, the brick oven and the laundry area. The sixth apartment offers a fantastic view of the Ionian Sea.
Our manor has access to the beautiful beach of the Squillace's Gulf, famous for its typical Mediterranean colours, on the Ionian coast of Calabria region, between Catanzaro and Soverato.
A 900 metres nature-immersed path leads to the sea. Crossing the olive grove first and the pine grove later, the path connects the farmhouse to a long golden beach, not reachable from other roots and for this reason never crowded. At the beach, deck chairs and beach umbrellas are available for the Oasi's guests. It is possible to walk, bike or drive to the sea.
It is possible to reach Squillace Lido through the pine grove or through the beach, by walking or using a mountain bike.
The cosy apartments are fully equipped: free wifi, TV, air-conditioning, 2 bathrooms, a fully equipped kitchen and a nice porch overlooking the garden, where it is possible to enjoy the meals or simply rest.
It is possible to taste the sea or Calabrian cuisine in several restaurants located not far from the farmhouse, or just following the wine and food paths.
This area suits very well who loves either culture or sports: water sports, mountain biking and hiking, nature parks, archaeological sites, beautiful little towns and charming landscapes, traditional and modern cultural events.
The structure is opened from beginning of April to the end of October.
EAT AND DRINK
PLACES AND ART
ON FOOT
BIKE AND MTB
PARKS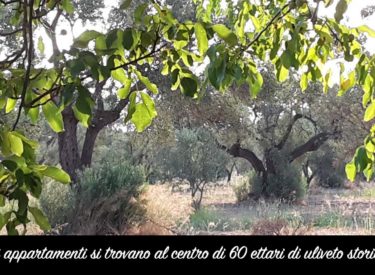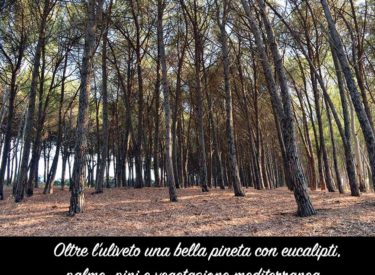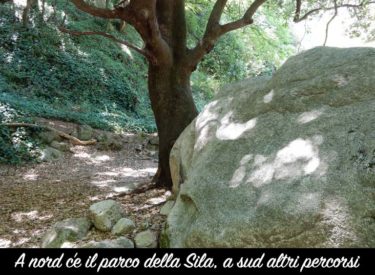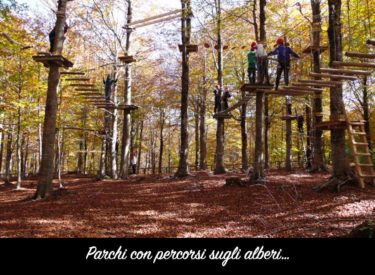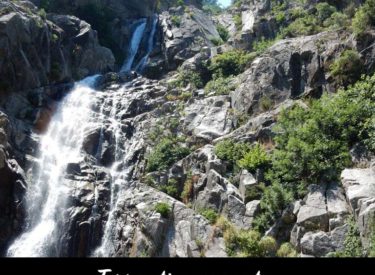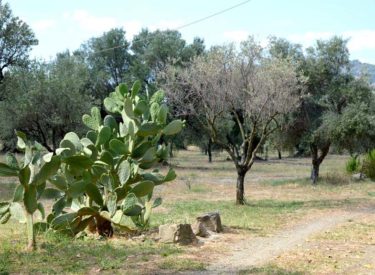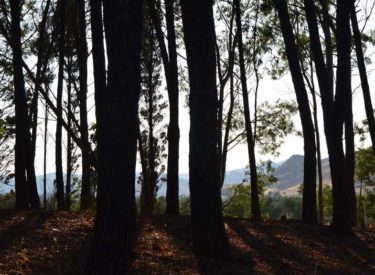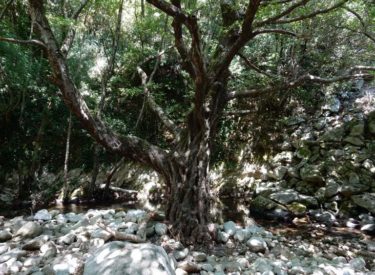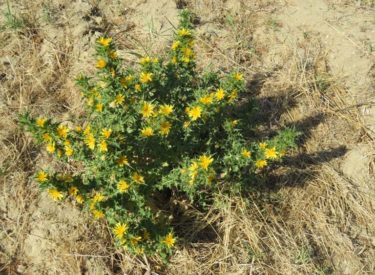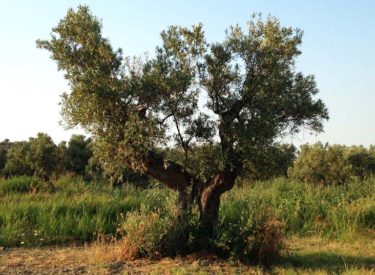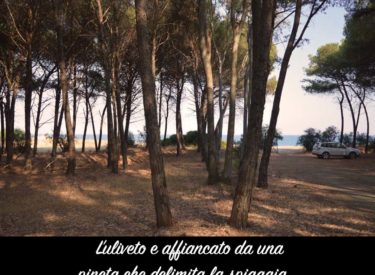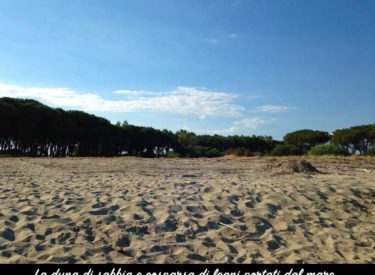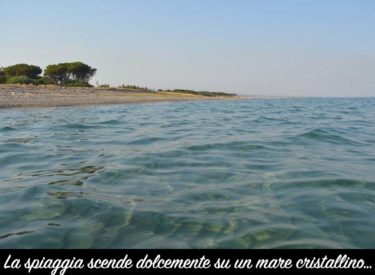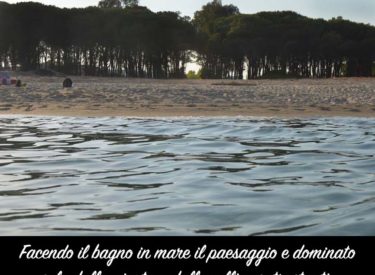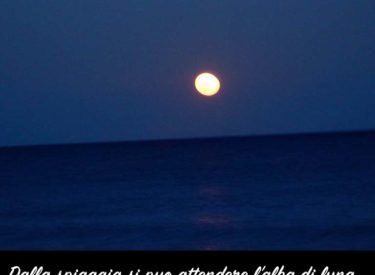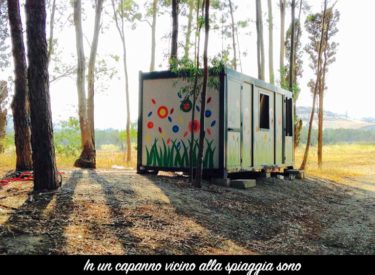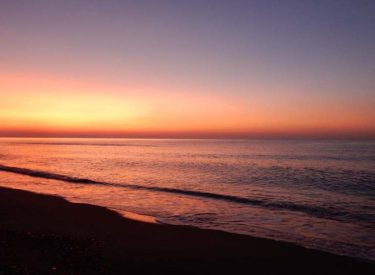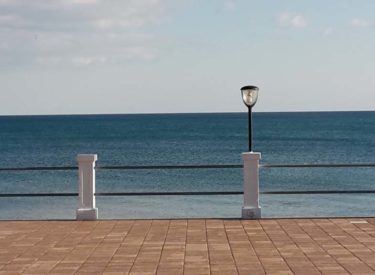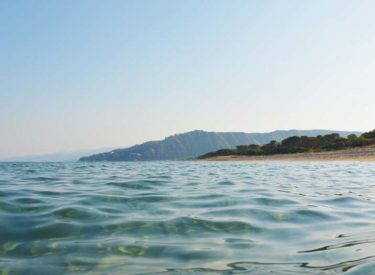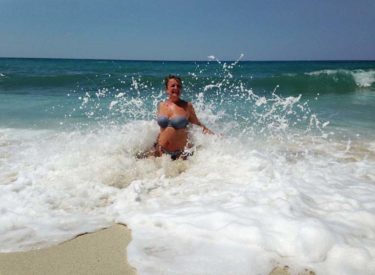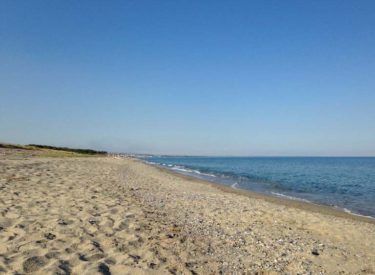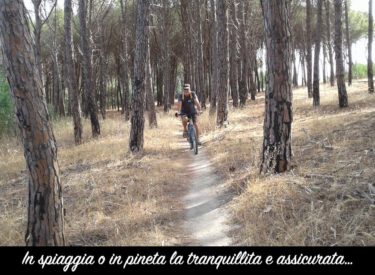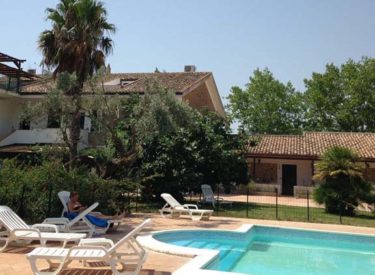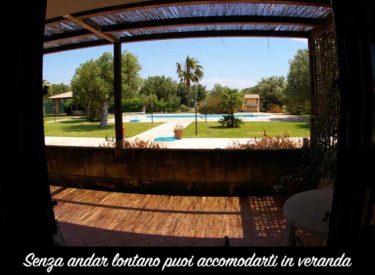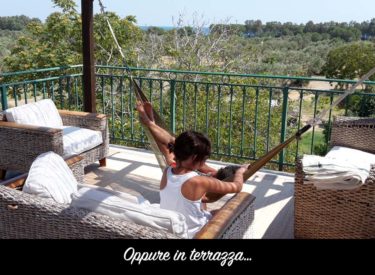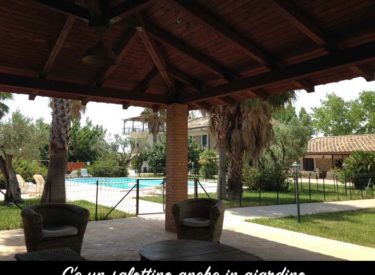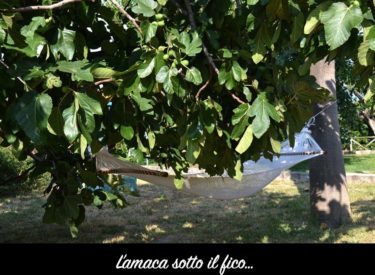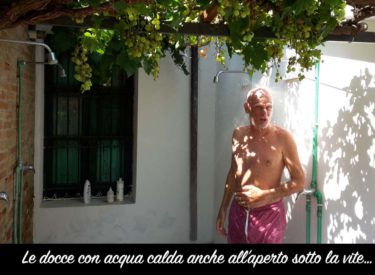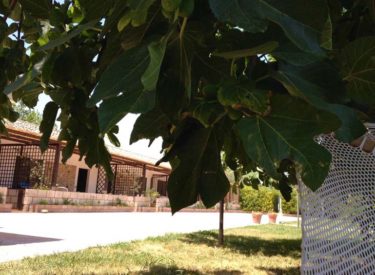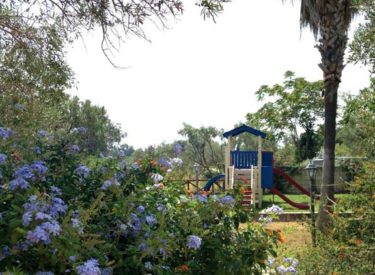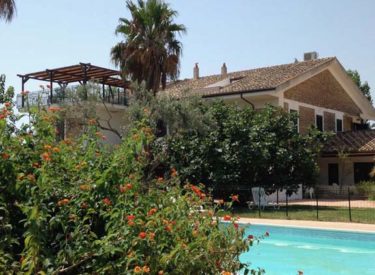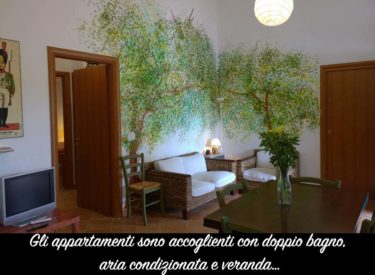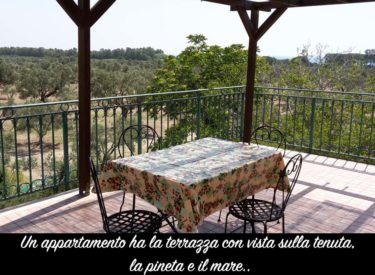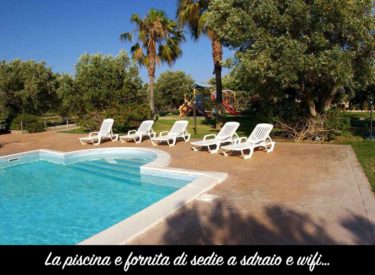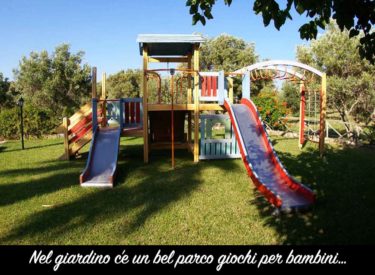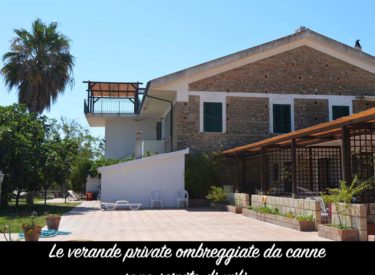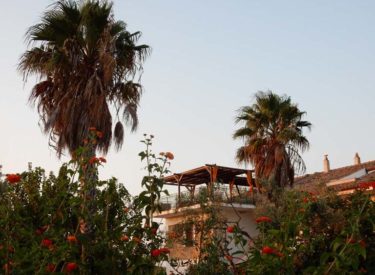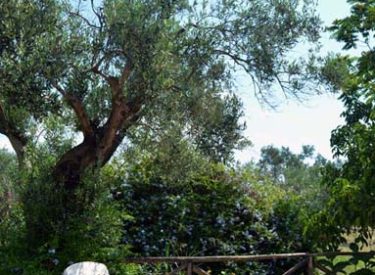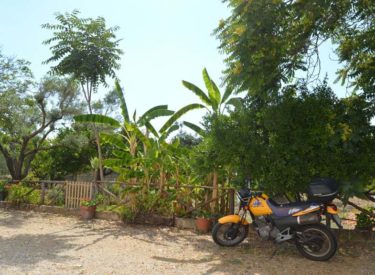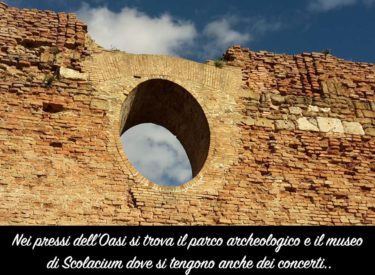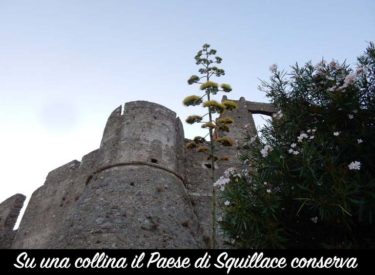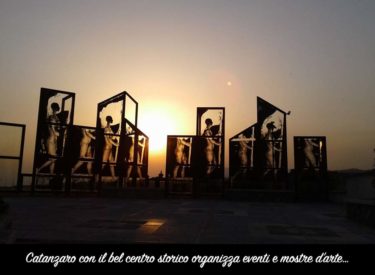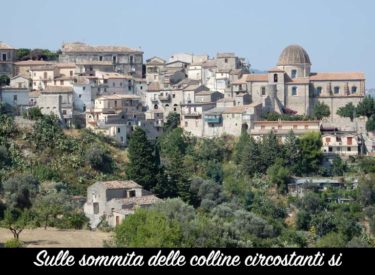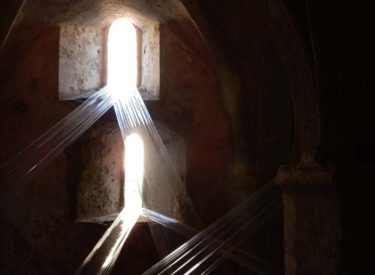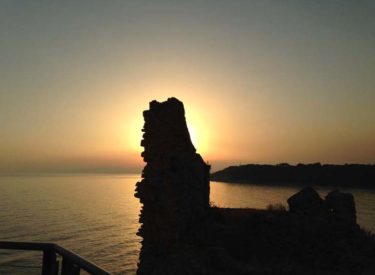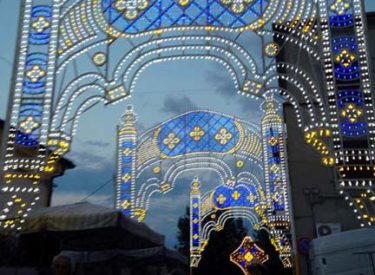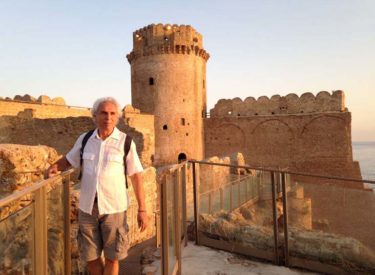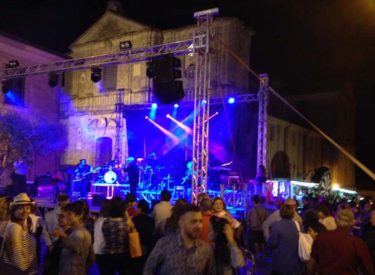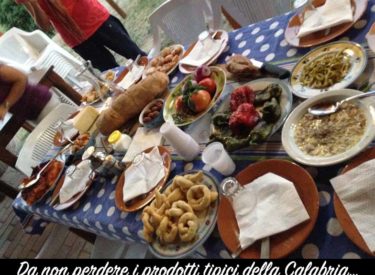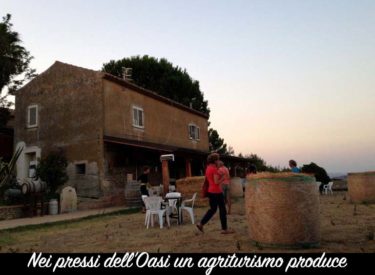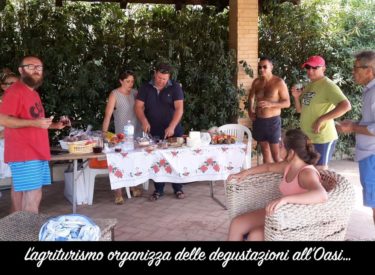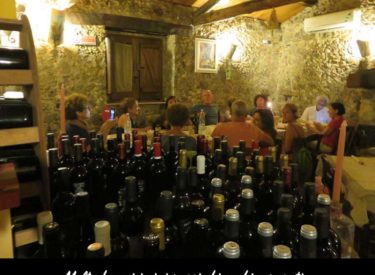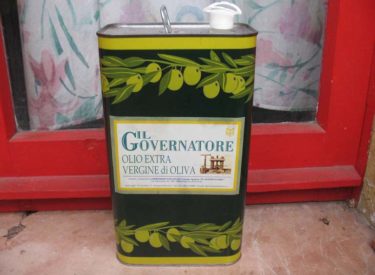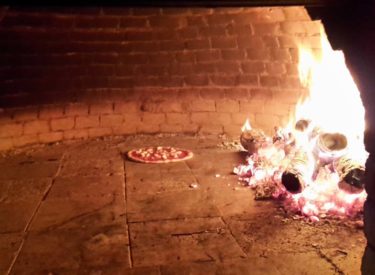 Mangiare e Bere
(6 pictures)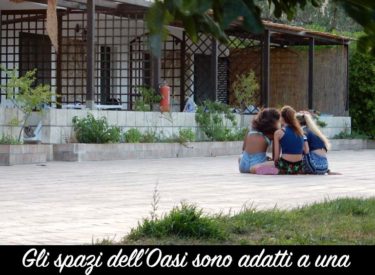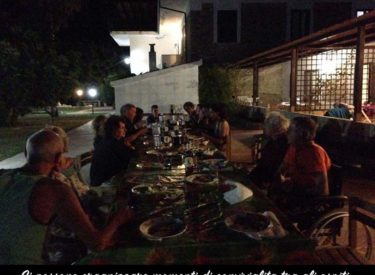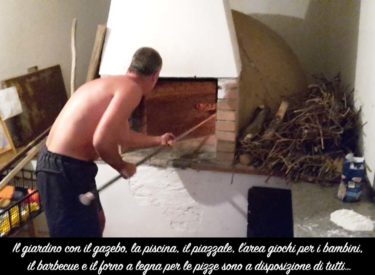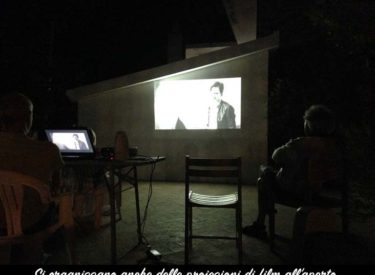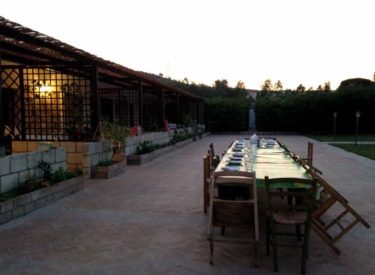 Partecipazione
(5 pictures)